This is something I've always wanted since I was a kid. Great video and image quality.
Get that exact shot with excellent maneuverability and control. It is tough enough to handle serious use.
FIFISH smart VR goggle activated a real-time view that gives you an
immersive experience in the underwater world. With the Head Tracking feature, put
yourself into the drone's first-person-view and control where you want to go simply by turning your head.
Omnidirectional Movement 4K UHD Camera
VR Headset Real-Time Control
LED
True 360°
Ultra Wide Angle
Posture Lock
Slow Motion
Image Stabilization
APPLICATIONS: Underwater Filming, Ocean Exploration, Recreational,
Aquaculture, Underwater Operation, Public Safety & Law Enforcement.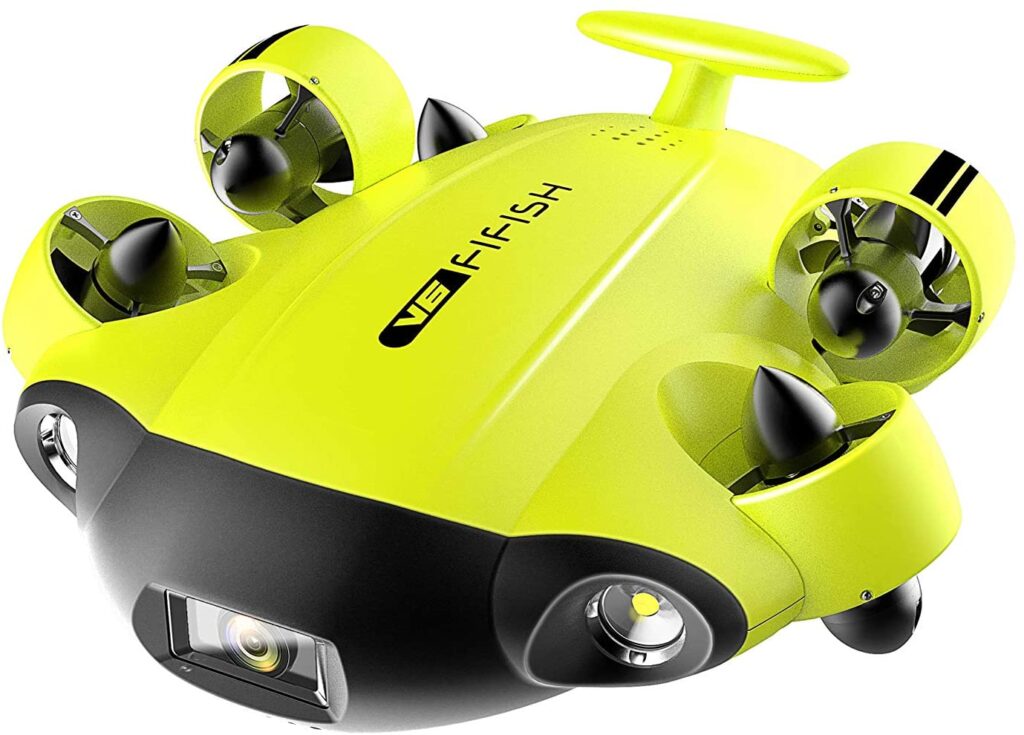 Find out more at: www.qysea.com