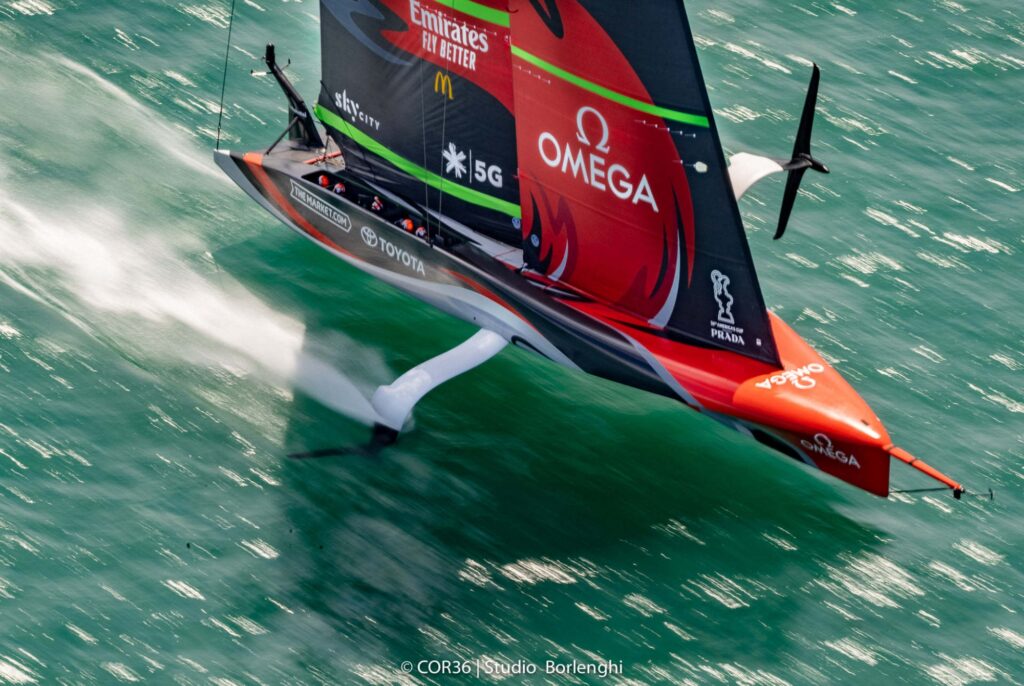 The 36th America's Cup Match will be held in Auckland, New Zealand,
from the 6th to the 15th of March 2021 and will see the Defender
Emirates Team New Zealand racing against the winner of the PRADA Cup,
the Challenger Selection Series, with the winner being the first team to score seven points.
The Match in 2021 will be preceded by a series of preliminary events,
collectively known as the America's Cup World Series, that will take place at
selected venues in 2020. The results of the America's Cup World Series will seed the teams for the PRADA Cup, the Challengers Selection Series.
Four teams, including The Defender Emirates Team New Zealand, have signed up to take on the challenge again: the Italians of Luna Rossa Prada Pirelli Team, the Challenger of Record, New York Yacht Club American Magic (USA) and INEOS TEAM UK (UK).
HOW TO WATCH
Fans of the America's Cup all around the world will be able to enjoy coverage via all forms of media on every screen in 2020 and 2021. In order to make this the most viewed and accessible America's Cup competition, the Event has partnered with free-to-air and pay networks in well over 120 territories and a second wave of partnerships will be announced soon.
The official event website will also provide live streaming including on board camera footage, Virtual Eye graphics, behind-the-scenes storytelling and more for free without the need to download an app.