If you live in the United States and always wanted a Pagani Zonda then check out this offering from RM Sothebys.
Arguably the most beautifully designed and best-sounding modern supercar, with unparalleled build quality and mythical status among car enthusiasts.
Horacio Pagani's tour de force; a ferocious and spartan distillation of the marque's technological capabilities.
The 5th of just 10 "R" examples produced between 2009 and 2011; one of only a handful upgraded by the Pagani factory to "R Evolution" specifications.
Presented in its exposed, woven carbon fiber exterior bodywork with "tricolore" accents.
Powered by an 800 hp, CLK GTR-derived 6.0-liter V-12 engine by AMG featuring F1-derived intake and exhaust systems; paired with a six-speed sequential manual gearbox with lightweight magnesium casing
The first Pagani Zonda to be offered publicly in the US market Still holds the record as the fastest non-series, production-based, gasoline-powered car to lap the legendary Nürburgring Nordschleife.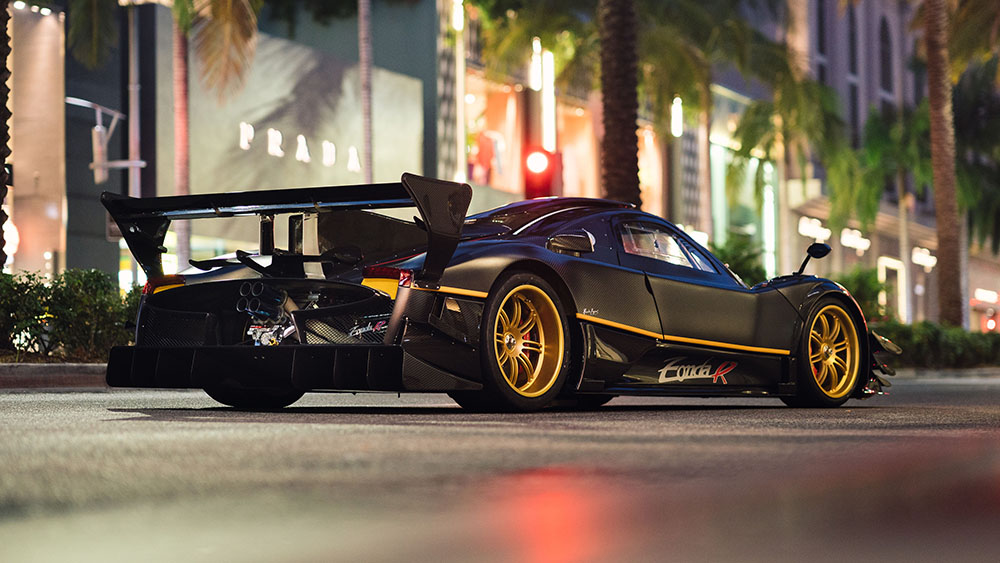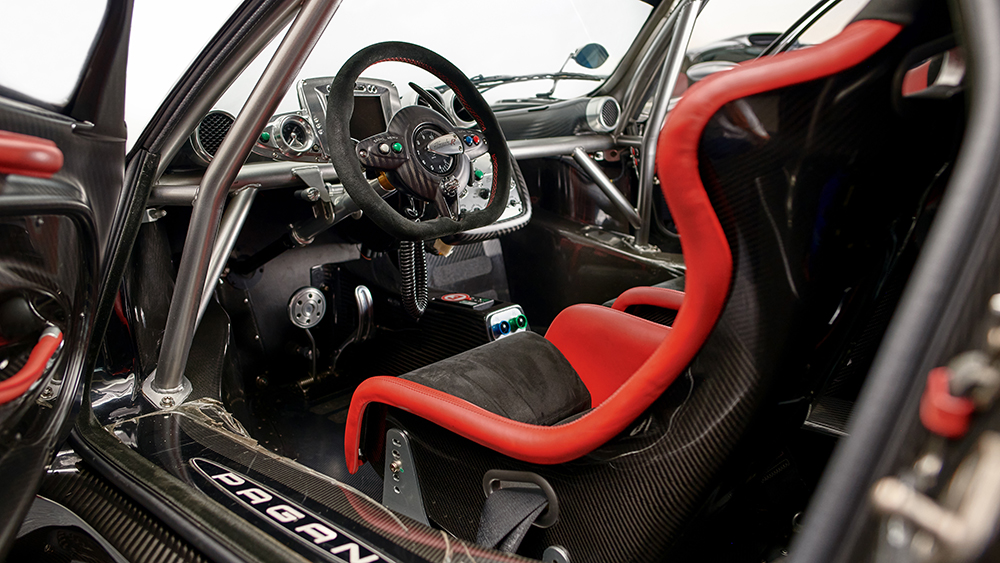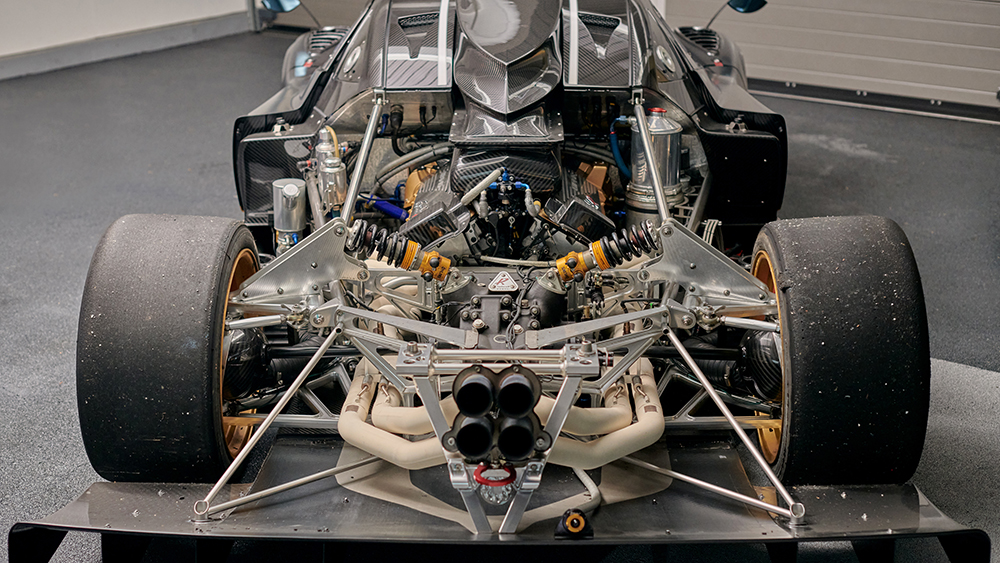 Find out more at: rmsothebys.com